CAMO Profile:
Carver Morgan LLC was founded as a boutique information technology and management consulting company specializing in the areas of program and project management, cyber security risk management, information technology service management, quality assurance, and technical training. As a Minority Woman-Owned Small Business, Carver Morgan has the agility and flexibility to provide its customers with diverse and objective solutions to meet rapidly changing business needs.
The CAMO Way:
We established Carver Morgan to be the company for all the people we love. But what does that mean? Of course, CAMO places a major emphasis on making its customers' needs, goals and satisfaction its top priority. In fact, CAMO was founded because we believe we can provide superior service to our customers by doing it our way. We also consistently ensure our home-grown culture is never forgotten by always exhibiting generosity and recognition of hard work. We have come a long way from this crazy idea we had one day to building a family of professionals all dedicated to delivering the best results because we care.
Management Consulting and Advisory Services
We understand what it takes to run a high-functioning organization. Our experience in leading enterprise strategic planning allows leadership to think beyond the operational, day-to-day activities and truly plan for the future. We use organizational performance analysis techniques to help organizations identify the best means to achieve their most optimum potential.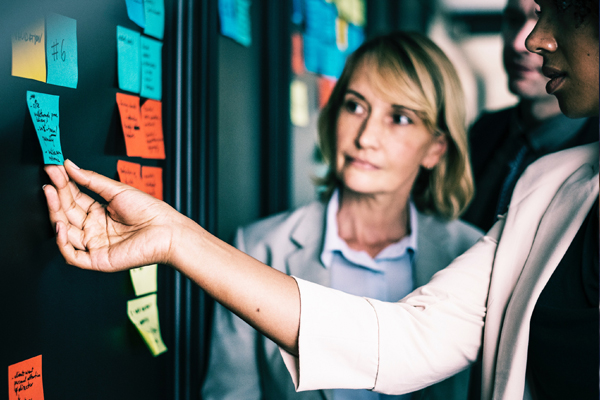 IT Program Management Office (PMO)
Our experience centers around establishing and maintaining a PMO. The major component of delivery is the portfolio and project management competency. We lead the development of enterprise policies, processes, procedures, and methodologies as standardization allows our customers to eliminate waste and efficiently realize business goals and objectives.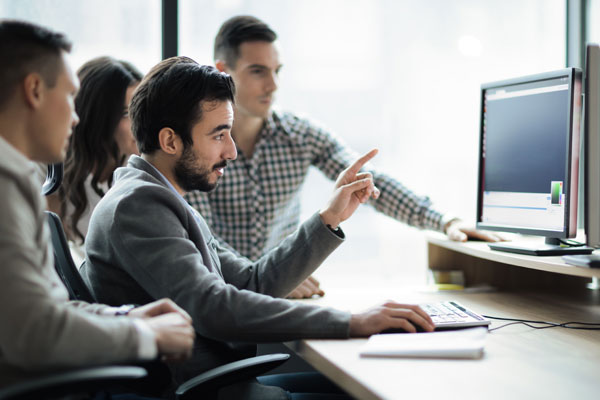 IT Support Management
The IT organization would not exist without its customer base. Our experience in supporting business units via tiered help desk, engineering escalation, and technical training allow us to better support our customers in developing and managing effective IT support teams. Furthermore, we use metrics-based analysis and a robust knowledge base to drive customer satisfaction and efficient incident resolution.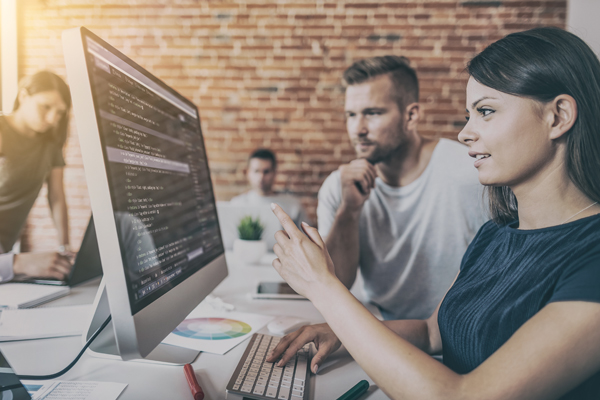 Cyber Security Risk Management
An effective Cyber Security program provides robust protection for an organization, including its IT assets and human capital. Our experience helps us better assist our customers in identifying, classifying and mitigating IT risks. We believe an effective Cyber Security program allows organizations to put more focus on the long-term strategic business goals without the need for short-term focus on security risks.
Work with CAMO
Take a look at our current open positions below. If any of these interest you, please submit your resume! Keep in mind opportunities change daily, so feel free to reach out to us even if you don't see the perfect match. We're always looking for the next great addition to the CAMO family!
We're always listening. Please feel free to reach out to us if you have an idea or if you would like to discuss the services we provide.
1405 South Fern Street Suite 540
Arlington, VA 22202-2810
571-781-2266